Sentiment Wanes for Office Market Affected by Co-working and Telecommuting: Study
By David Bodamer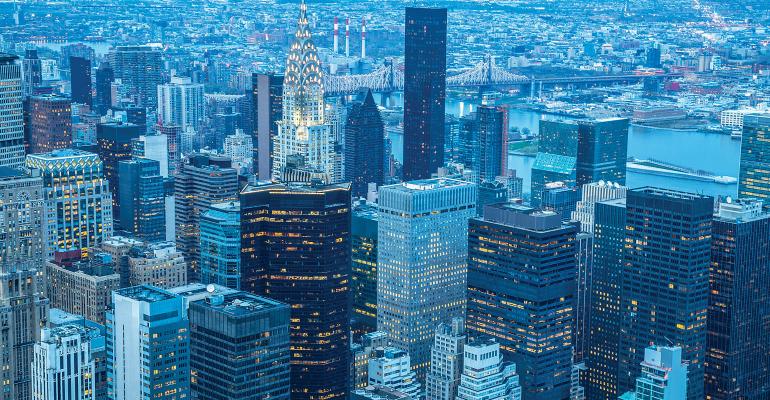 Although it has not been the star of this extended commercial real estate cycle, the office sector has delivered its fair share of strong performance and solid returns. Occupancy rates and rents rose, cap rates fell and development has been kept in check.
But now, for the first time in the five years since NREI began its exclusive research gauging sentiment in the sector, cracks have begun to emerge. That's not to say it's time to worry. A majority or clear plurality of respondents for each question indicated a belief that fundamentals have more room to improve. Yet across the board, the sentiment has begun to turn.
Fewer respondents answered in the most unequivocally bullish ways for each question. Moreover, in answers to new questions added to this year's research there's a clear sense that trends like co-working and telecommuting are having an impact.
Share this post: