Member Profile: Kelli Mayhew, MAI, SRA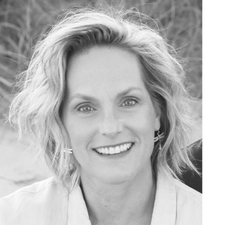 I came to the appraisal profession from the lending world in 1996 and never looked back.  I am constantly fascinated by the myriad ways investors develop and make money from real estate. 
My firm is headquartered in Charlotte, NC, and our practice is primarily focused on markets located throughout the Carolinas.  The most unique property I have appraised was also the first property I appraised (with my supervisor), i.e., the South Carolina State Museum.  The museum was housed in the historic Columbia Mill building along the river.  The conversion of the museum was spectacularly beautiful.  After appraising a property like that, I could never imagine doing anything else.  
Share this post: